Cloud Services
Cloud Backup
Cloud Backup Services in Washington and Virginia.
Cloud Backup
Backing up and securing data is critical to a company's business continuity, disaster recovery and legal compliance but some organizations are still solely relying on dated tape and on-premise solutions: solutions that fall very short of the level of protection offered by cloud backup
Blink Technology Solutions' Cloud Backup service offers core advantages, automated services expertise and an industry-leading network to provide the highest level of resilience and security, flexibility, and ease of use. It is available as a stand-alone service or can be seamlessly integrated with Blink Technology Solutions' other hosted services, such as hosted desktops or virtual servers etc. to add additional levels of backup for which you can control the frequency.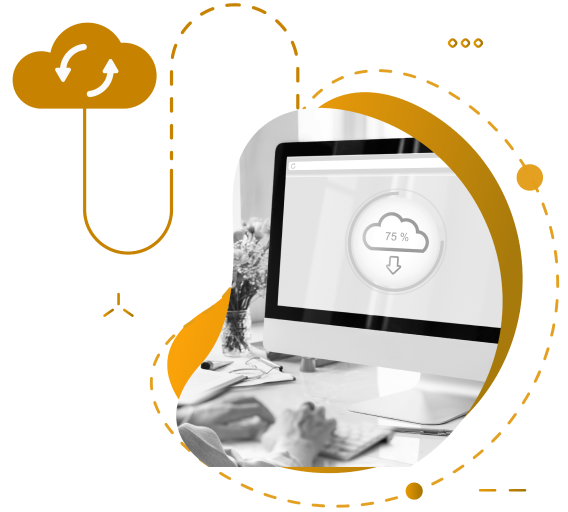 Workstation Backup
Can be integrated to backup your desktop or laptop
Server Backup
Can be integrated to backup your Windows or Linux server, SQL and Exchange etc.
Client-based Management
Manage settings and configuration by installable client
Web-based User/Storage Management
Centralized management via a web interface
Elastic Storage on Demand
Increase or Decrease your storage and users when you need to Agents for MS SQL, Exchange; MySQL Server agents for extended backup options.