Cloud Services
Hosted Exchange Services
Hosted Exchange Services in Washington and Virginia.
In the telecommunications industry, a hosted exchange refers to a service provided under lease by a provider to his customers in which he makes available email boxes and space on a server so the provider's clients can host their data. The client's hosted data, their emails; address book, task management software, documents and other data can then be accessed or routed to the customer's computer or mobile phone through push technology.
Currently Microsoft Exchange and Google Apps are the most commonly used Hosted Exchange services, they provide a popular pay as you go service for handling business email, mobile services, storage and other assorted services. Both of these services are well known but they are by no means the only hosted exchange services available and many competing vendors have agreements with local ISP's and other providers to promote their services.
What all of these services have in common is an ability to archive and store older messages and traffic, to back up and protect archives, databases, and software, to provide security against spam, hacking, DDoS attacks, functions such as search, indexing, data classification, import, and export.Many of the newer services being sold by Symantec or Microsoft are SaaS Cloud Computing applications that offer robust security and advanced storage options as well as many of the standard advantages offered by Cloud Computing applications.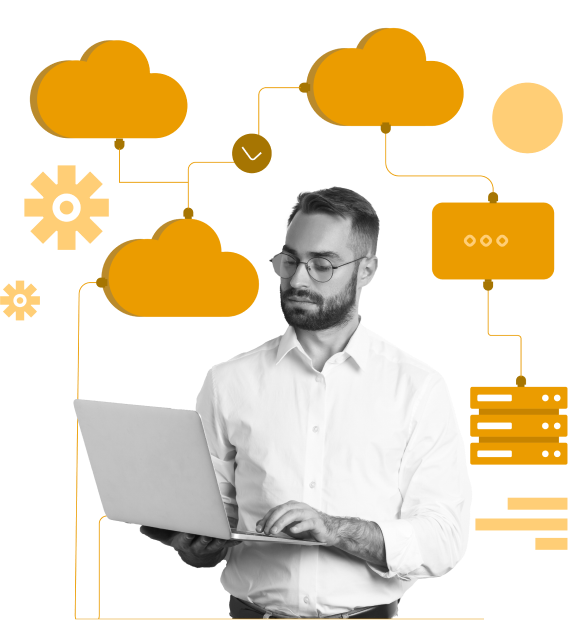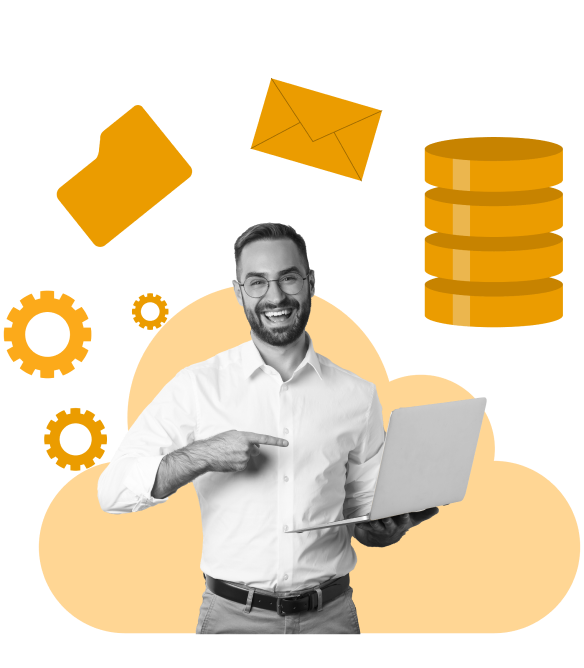 The Benefits
​By far the best reasons to make use of a hosted exchange are as follows: