Our Expertise
Our expertise is the cornerstone of our commitment to delivering unparalleled IT solutions and services. Choosing Blinkts means partnering with a team of seasoned professionals who are not only creative in the ever-evolving world of technology but are also the best provider of IT services in Washington and Virginia and deeply passionate about harnessing its potential to drive your success.
Our Clients
Our diverse clientele reflects the breadth of industries we serve in Blinkts as their strategic IT partner. We understand each client's needs and deliver solutions that empower them to flourish in the digital era.
Our Support
Technology troubles can happen at any time. With our 24/7 support, you can rest assured that we are just a call away, ready to address any IT challenges and minimize downtime, ensuring uninterrupted operations.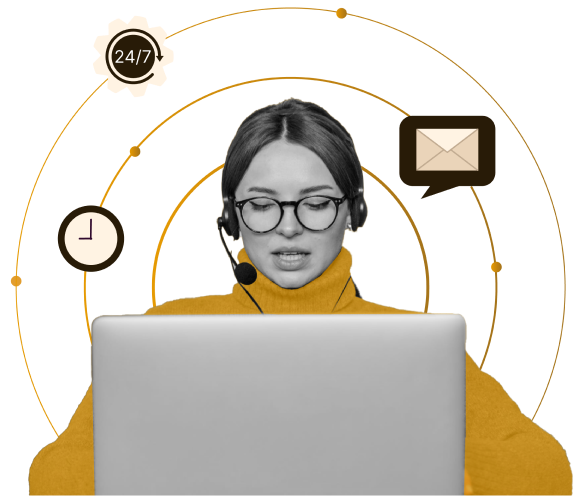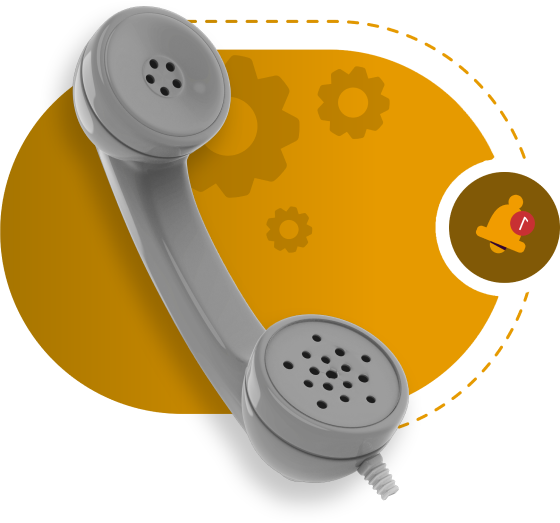 Drop us a message and we will contact you!