Cloud Services
Hosted Virtual Desktops
Hosted Virtual Desktops service in Washington and Virginia.
Blink Technology Solutions Hosted Desktop is a cloud computing solution which enables you to access your desktop, business apps and files in the cloud so you can work from anywhere on a wide range of devices – your computer is powered online rather than from a local hard drive.
Hosted Desktop uses the power of the internet to deliver a quick and easy to use online computing system. As consumers enjoy ever more online services which they can access using a smart phone, so these consumers need the same flexibility and power in their working lives. This is where Hosted Desktop fits; it's a cloud service for business that enables you to access your entire work computing requirements from anywhere, on pretty much any device.
No more lost time due to crashes, viruses or slow performance; Blink Technology Solutions engineers take proactive steps to make sure your hosted desktop is always on and always fast. Virtual hosted desktops are used by thousands of business users both in the US and around the world. So don't be tied to your desk anymore – work differently with Hosted Desktop.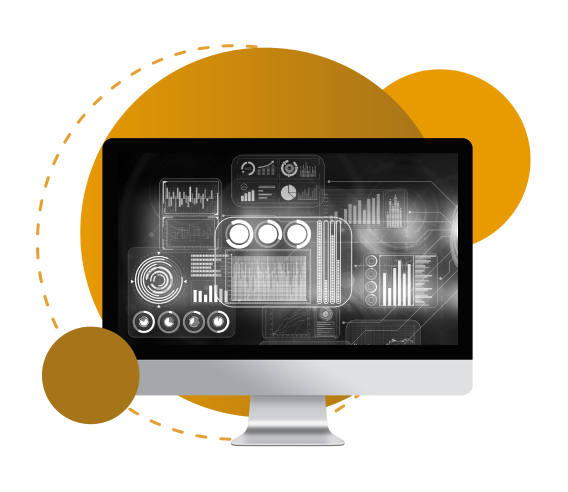 We are market leaders and very experienced when it comes to the implementation, maintenance and configuration of a dedicated hosting Server, dedicated server, or managed hosting service. Our skilled technicians and consultants have access to the latest proven technologies, and secure data centers will ensure that using our hosting services will be beneficial to you.
So, regardless of whether you are a small, medium or large sized business, our highly skilled consultants can tailor a dedicated hosting environment to suit your needs. We use the industry's best practices, proven up-to-date technology and secure data centers to ensure that your service is up-to-the-minute with the best possible configuration for your needs.
Ultimately, this translates into one thing – your company's needs will be evaluated and matched to a service that will suit your current requirements and take into account your company's future needs for a dedicated hosting server, dedicated server, or managed hosting services technology and infrastructure. Should any problems occur, we will also be on hand with our dedicated support team both pre-sale and post-purchase.​