Security Services
Blink Technology Solutions provides high-level security services in Washington and Virginia to keep your business safe and compliant.
Security Services
Blinkts is more than a security service provider; we are your digital guards. Our unwavering commitment to your security sets us apart as a trusted partner in Washington and Virginia to safeguard your digital experience. With Blinkts by your side, you can confidently navigate the digital world, knowing your business is secure against cyber threats. Let us be your shield, allowing you to focus on the growth and success of your business.
Our focused approach brings together a team of recognized security experts, custom-designed incident management platforms, and best-of-breed technology to protect your critical information assets and infrastructure.
Protecting your critical business information, whilst giving users the freedom to be productive, can be challenging. At Blink Technology Solutions, we ensure all your PCs, Laptops, Mac's, Servers and Network are protected using highly sophisticated, and continually updated security software and appliances. Our completely managed solution provides your business with fast and light weight network security to protect important files and keep the business operational.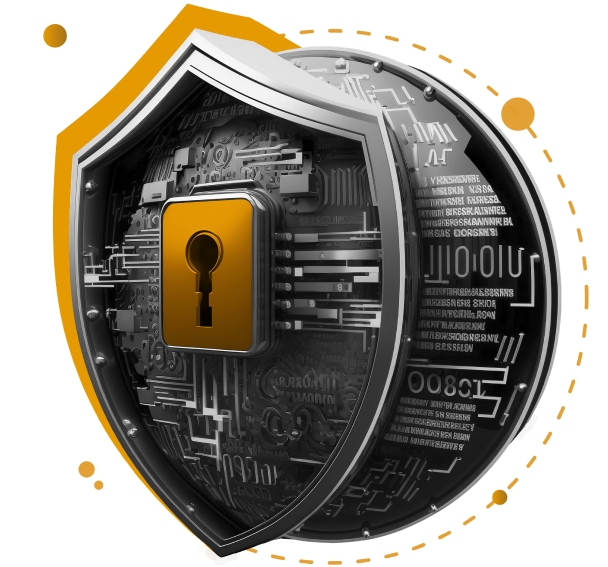 Blink Technology Solutions provide high level security services to ensure your security and keep your business safe and compliance.
These services include but not limited to: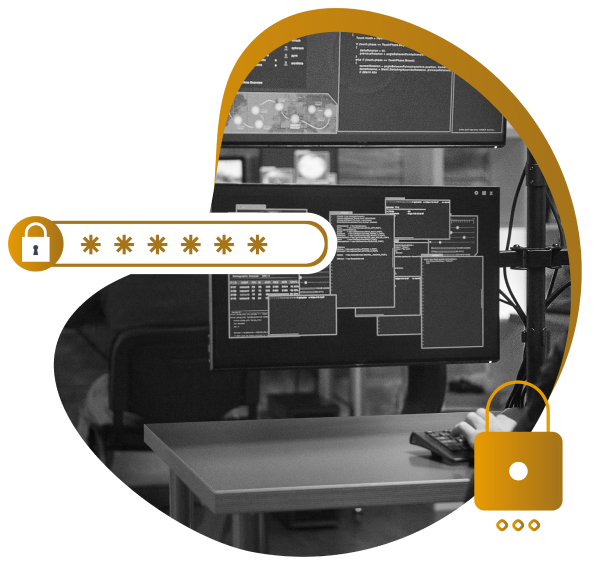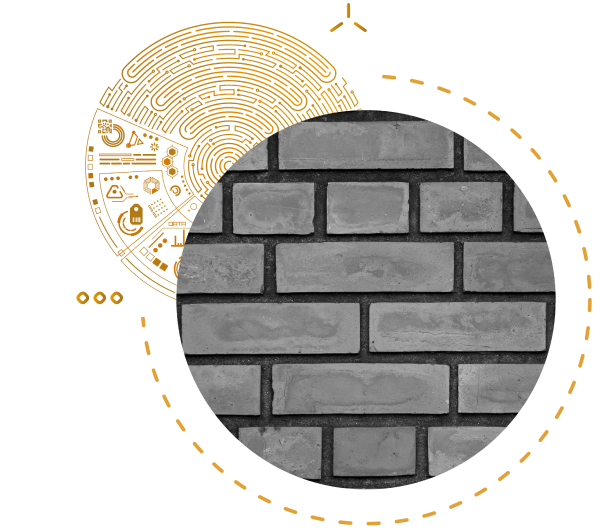 Other Feature Highlights: